News
2022-10-03
Link Routing Update
For link routing, a condition has been added for the method of traffic distribution, you can choose random or sequential distribution, the ability to add links without a condition has been added in order to be able to alternately distribute clicks to all specified links.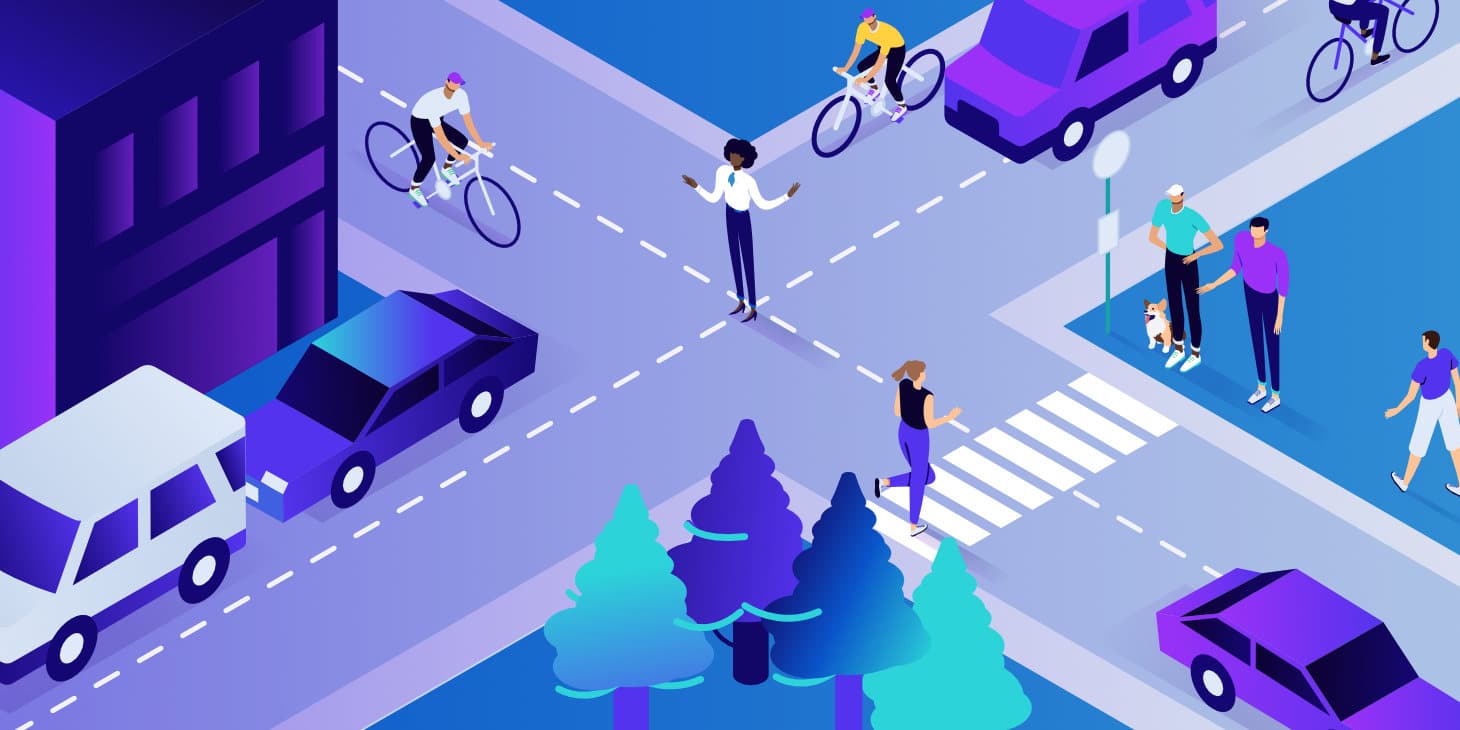 2022-08-31
API Update
New methods have been added to the API:
Getting a list of domains
Adding a domain
Getting a list of servers
Click statistics
Updating the link URL
2022-08-31
Private servers
Added the ability to link your domains to private servers, which have separate rules for checking and monitoring links. Available only for the Premium plan.

2022-07-25
Notification of clicks in Telegram
Now, when creating a link through a bot, you can activate a click notification with one click, after which the bot will notify you of each unique click with detailed information about the user. The option is available in Advanced Settings - Alerts - Notification in Telegram about transitions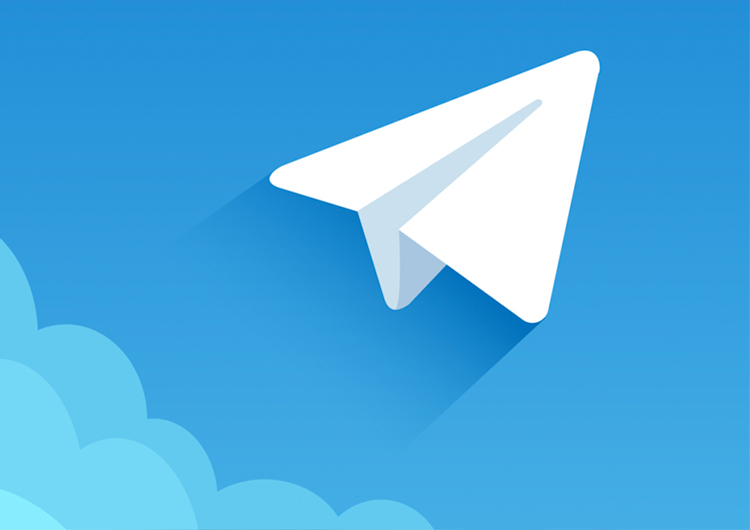 2022-07-15
Added image loading
Now you can upload and share the picture through our service. At the same time, such settings are available to you as:
Allow downloading an image
Show only when clicked
Without watermark
Delete after viewing (with an automatic deletion timer from the browser)
The ability to monetize by displaying ads along with your image.

As well as additional settings for accessing the link and collecting information about users. Enjoy your use!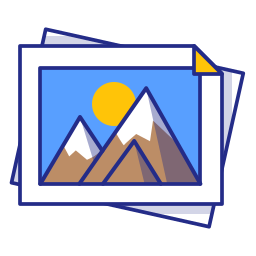 2022-04-30
Payment in cryptocurrency
Added the possibility of depositing USDT cryptocurrency via the Tron network with zero commission.


2022-03-05
Added Web Proxy
The Proxying option has been added to the link settings. This allows you to show the site if it is blocked for certain regions. To do this, you can choose the country to download the site, while your real IP is not determined by the site, since all requests pass through our server.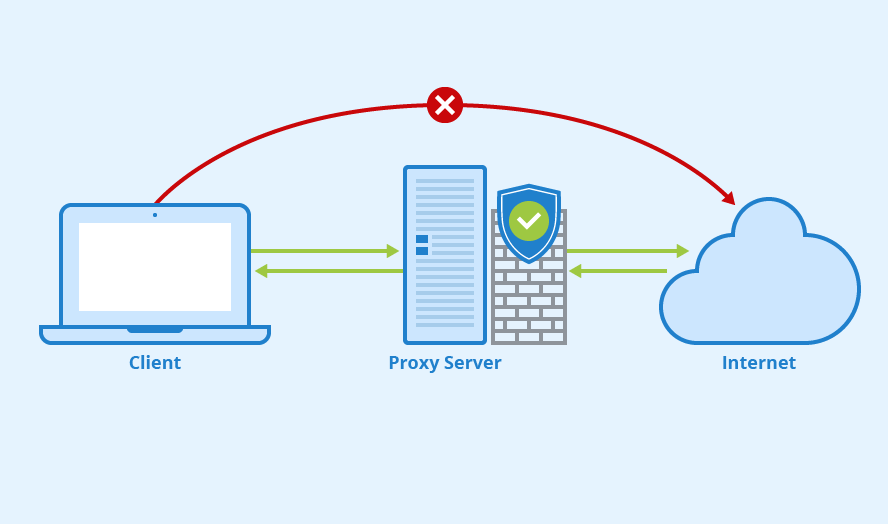 2021-11-12
Connecting a Telegram bot to groups
Now @cuti_link_bot is able to automatically analyze messages in groups and provide links to users with a response, in case the keywords in the message match.
To do this, when editing a link, you need to register keywords, if there are any in the message, issue a link. You can also choose the word search mode to more accurately match the user's query.
Then you need to log in to the bot and add it to the group. The bot must have permission to read messages.
That's it, now the bot is ready to analyze user messages and respond to them in case of a keyword match.
2021-11-10
Update!
Added new functionality:
Advanced link search filter to get a list of links by specific parameters
Groups for links. Now you can combine links into groups for easy navigation, as well as quickly export a group of links in the desired format
2021-10-26
Links with monetization without restrictions
Now, for links with monetization, the condition for the maximum number of links for the tariff does not apply. That is, you can add such links indefinitely. Also, the option "Enable link monetization by default" has been added to the profile settings. This option allows you to immediately activate monetization when creating a link on the site, as well as through the telegram bot, thereby circumventing the limit on the number of links.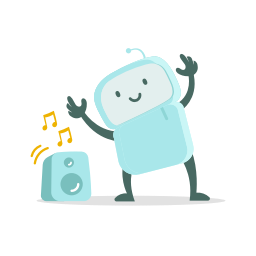 2021-09-03
Added group links or mini landing pages
A group link is a page with the links you have selected.
You can select any links to combine them into a group, and customize the design of the page.
For example, you can combine all your deep links with contacts into a group and share a link to it with others. At the same time, you have all the statistics on visits and click-throughs.
To create a group of links, on the My Links page, select the necessary ones, and in the Actions with selected menu, select-Create a group link.

Available for all tariffs!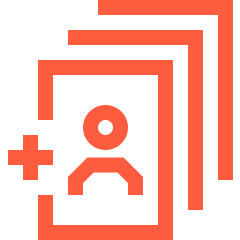 2021-08-26
Deeplinks added
Deeplinks are links targeted at mobile users, so that after clicking on the link, you can immediately open the desired application with the desired function. For example, WhatsApp chat or Skype call, supported applications will be supplemented over time. Use it!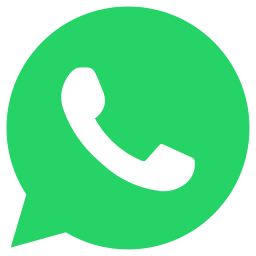 2021-08-23
Recent updates
From the latest updates in the system that were added: Mass import of links - the ability to import your list of links by text or from a file. Mass actions with links, including export to a file. Subscribe to a newsletter with reports on click-throughs. Live search on the page of my links, now navigation through the section has become even more convenient!
2021-08-06
Added functions for hiding links and routing transitions
Hiding a link allows you to hide your original link from outsiders, for example from spam services and competitors, and redirect them to a fake link with other content. It can also be useful for passing moderation in advertising networks, where, for example, redirects for advertised sites are prohibited, in this case, you can choose to display links with loading. Routing is the distribution of clicks on a link depending on the user's parameters. You can send desktop users by one link, and mobile users by a friend, or, for example, send all repeated clicks to another site.
2021-07-20
Detailed statistics
In general statistics, it is now possible to get information for each parameter separately for each data group. For example, by day, you can see statistics of clicks by hour, and for brands, you can get information on device models. To get statistics, just click on the desired field.