News
2021-07-15
New features
Welcome! Added new useful features: 1. When creating a link, you can select the "Double link" option, and specify an additional link. In this case, when clicking on the shornten link, the user will see a transit page where he will have to confirm the transition by clicking on the link, after which the main link will open on the new page, and an additional one in the background. 2. We added Subid analysis to the Traffic Analysis group, and a new Subid tab in statistics. This way, we will be able to transmit various parameters via the link and track statistics and traffic quality based on them.
2021-07-04
Linking your own domains
Now it is possible for users with paid tariffs to link their own domains for use in links. We have also added new domains to choose from for registered users.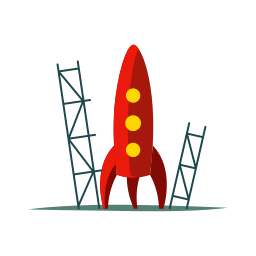 2021-06-23
Added a new way to top up your Payeer balance
Now you can top up your balance via Bitcoin, Entereum, Litecoin, Tether, QIWI, Perfect Money, Dash, Ripple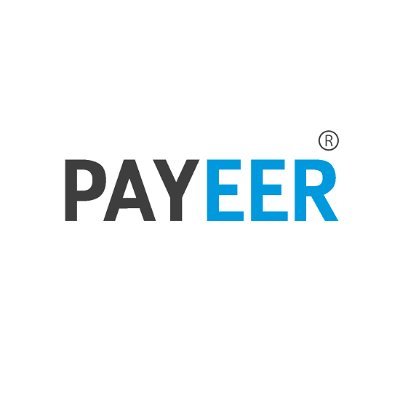 2021-06-10
Official launch of the project!
All systems are tested and debugged, the project is ready to work with users. Welcome!
2021-06-04
Defining a proxy!
Now Cuti can detect 6 proxy types! This way you can evaluate the quality of clicks on your link. This is very convenient if you buy traffic from an advertising network and want to check the quality of its traffic. In the statistics on clicks, you will immediately see what type of proxy the click was from, and you can also read a detailed description of each type by clicking the Help button. Our proxy database is updated daily.
2021-06-04
Added a section with ads
Now each user can place their own paid-per-click ads in two formats: - Teasers - Back under Teasers - picture and text, already a classic ad format. Ads are displayed on the page with the link waiting. Backunder - is an advertising format in which the advertiser's site opens in the background tab after the user clicks on the button to confirm the transition to another site.
2021-05-25
Beta testing of the project launch
We start testing and debugging the project. We will announce the full launch later